Check out a few examples of what you might find in your monthly newsletter.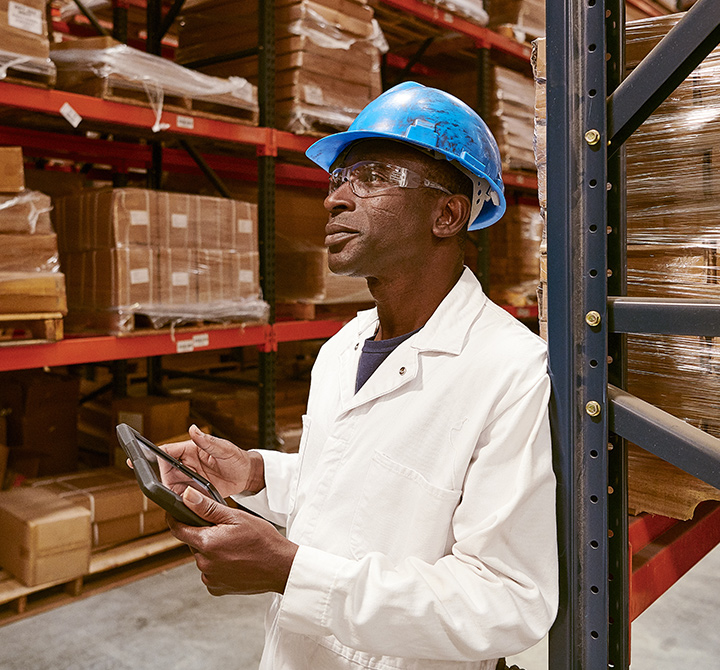 Edge-to-Edge Intelligence for your business
Edge processing and computing aren't new concepts, but in today's technology landscape, they're quickly becoming a driving force in shaping networks.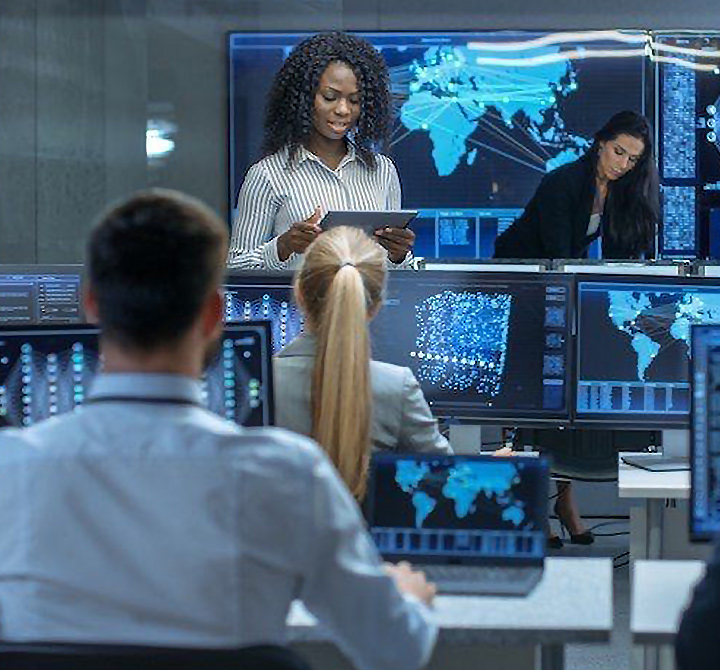 Cybersecurity isn't just for the IT team
Cybersecurity is no longer just an IT issue; it also involves business operations, finance, leadership and even your supply chain.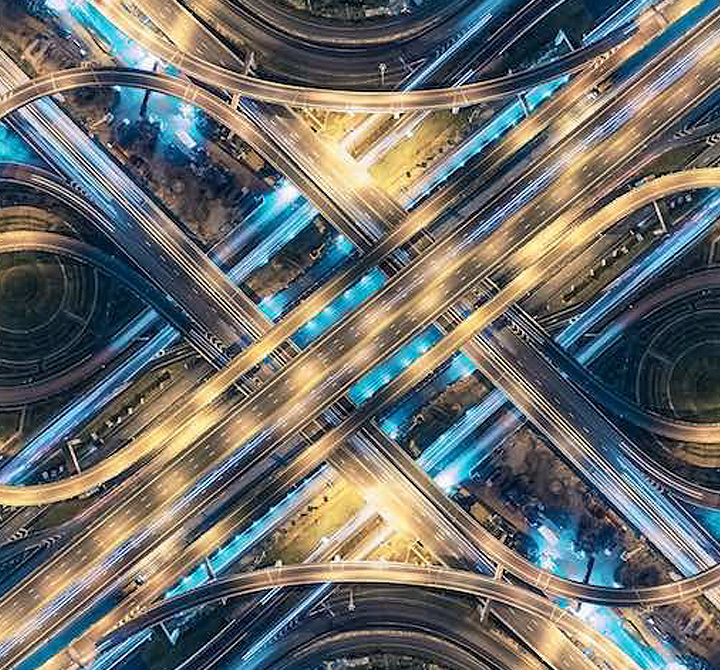 AT&T announces integrated blockchain solutions for businesses
Learn how we take advantage of our existing edge-to-edge services to offer an integrated suite of solutions that can help to navigate the world of blockchain.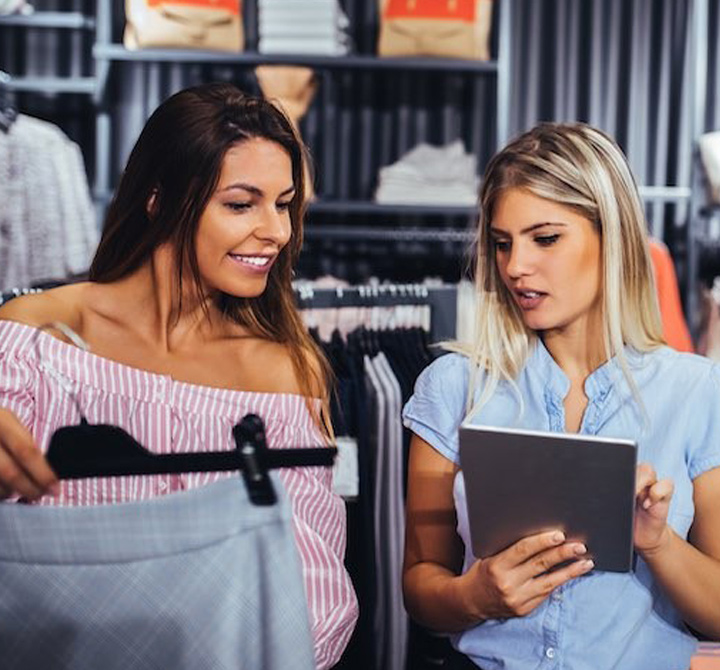 3 ways 5G will boost retail
Whether you run a clothing boutique, grocery store or hotel chain, positive customer experience is a key to success in the retail industry.